Contact:
Golfing The Carolinas
C/O The Snyder Group
357 Cornwallis Drive
Mocksville, NC 27028
336.769.8855

JohnSnyder@TheSnyderGroup.net

A Web Publication of The Snyder Group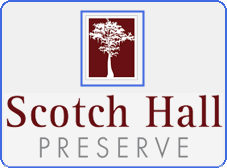 Let no challenge go unmet ...


Featuring a signature Arnold Palmer course. With 11 holes framed by majestic views of the Sound you may find your biggest challenge one you don't care to meet – keeping your eye on the ball.

The Championship Golf Course is an extraordinary collaboration between Arnold Palmer and Mother Nature. Friends and family members who are golfers are sure to love it. The course, described as the "Jewel of the Inner Banks," was named "America's Ninth Best New Private Course" by Golf Digest.
1041 Sutton Road • Merry Hill, NC 27957 •
(252) 482-5300
www.scotchhallgolf.com
Weddings & Events
Spectacular Weddings at Scotch Hall Preserve

For celebrating your wedding, nothing compares to Scotch Hall Preserve. Brides and their families have chosen Scotch Hall Preserve as the site for their weddings and receptions.

The staff at Scotch Hall Preserve understands the importance of this day, and we pride ourselves on our ability to host the wedding brides dream of having. We can accommodate afternoon and evening wedding ceremonies and receptions as intimate as 20 or as grand as 250 guests.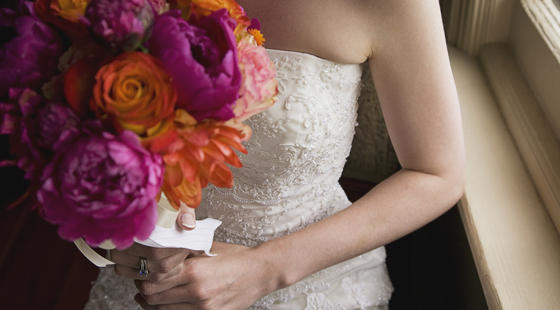 Imagine the wide-eyed excitement of a child in the midst of discovery. Every day at Scotch Hall Preserve we celebrate the wonder of childhood—for children of all ages, even those only young at heart. Enjoy our waterslide and water play area, take a splash in the pool or simply soak up the rays while enjoying the view only the Albemarle Sound can create.

Our Beach Club also hosts an array of family centered activities: kayak and sailing instruction, fishing classes, camp outs and nature programs. The opportunity to relish what matters most: playing, learning, discovering, and the most important of all—spending time together.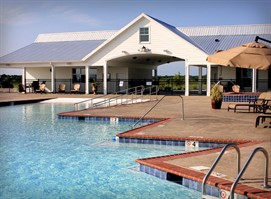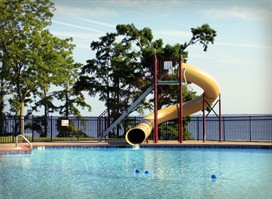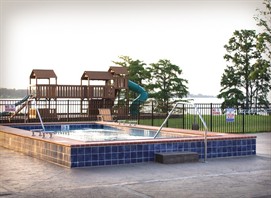 Southside Beach Club
Our Soundside Beach Club offers the whole family an array of activities overlooking the majestic Albemarle Sound, including:
•Zero Entry Pool overlooking the Albemarle Sound
•Large Hot Tub Spa
•Spiral Waterslide
•Children's Playground
•Pool Pavilion with Soundside Beach Club Grille and outdoor dining terrace
•Sand Volley Ball Court
•Lawn Games featuring Bocce Ball and Croquet