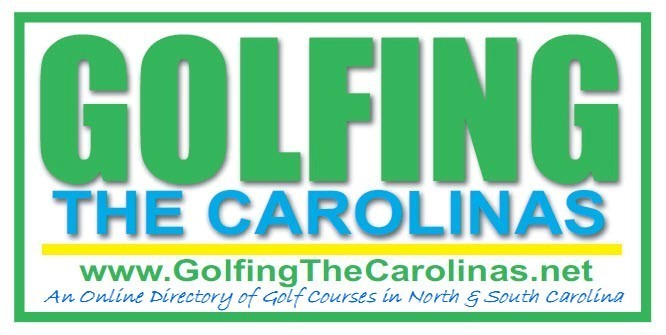 Contact:
Golfing The Carolinas
C/O The Snyder Group
357 Cornwallis Drive
Mocksville, NC 27028
336.769.8855


JohnSnyder@TheSnyderGroup.net

A Web Publication of The Snyder Group
© 2014 - Present: The Snyder Group


Lexington Golf Club was built in 1938 by one of North Carolina's accomplished Professionals and former President of the Carolinas PGA, Mr. Dugan Aycock. Winding through tall pines, the course features some of the most distinct elevation changes in Davidson County which creates for a wide variety of shot-making. Golfers young and old, male and female have long enjoyed this highly playable layout.

Today's five hour rounds are simply not found here as the course offers a length and layout that challenges players of all abilities without taking up your entire day. In 2003, the City of Lexington decided the time had come to renovate the golf course to keep up with today's competition, as well as agronomic demands. The result...we will let you see for yourself.

Golf Shop
Visit Our Fully Stocked Lexington Golf Shop

The Lexington Golf Shop is the home of the "30 Day Low Price Guarantee". Inside you will find most major manufacturers from Titleist, Ping, Taylor-Made, Callaway, Nike, Cobra, Mizuno, Adams, Cleveland, Foot-Joy, Adidas, Srixon and more!

Ask about trade ins and demo clubs too!
200 Country Club Blvd - Lexington, NC 27292 - (336) 248-3950
www.lexingtongolfclub.com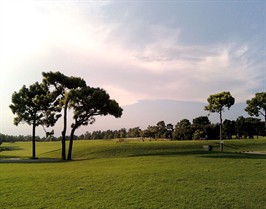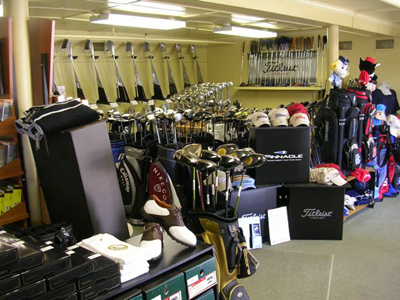 200 Country Club Blvd.
Lexington, NC 27292
(336) 248-3950
www.lexingtongolfclub.com