For Advertising Opportunities Contact:
Golfing The Carolinas
C/O The Snyder Group
357 Cornwallis Drive
Mocksville, NC 27028
336.769.8855
JohnSnyder@TheSnyderGroup.net

© 2014 - The Snyder Group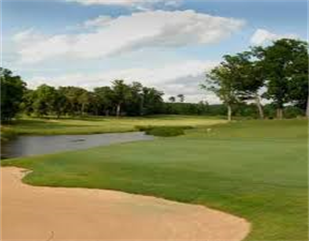 Nestled along the banks of the Haw River, Indian Valley Golf Course offers the avid golfer a fair test of their golf game. The 18-hole Ellis Maples par 70 course is owned and operated by the City of Burlington and is available for regular and tournament play. Juniors and seniors are welcome. The course rating is 71.3 and it has a slope rating of 116 on Bermuda grass. Designed by Ellis Maples, ASGCA, the Indian Valley golf course opened in 1968.

Indian Valley Golf Club
1005 Indian Valley Dr
Burlington, NC 27217
(336) 584-7871
http://www.burlingtonnc.gov