Contact:
Golfing The Carolinas
C/O The Snyder Group
357 Cornwallis Drive
Mocksville, NC 27028
336.769.8855


JohnSnyder@TheSnyderGroup.net

A Web Publication of The Snyder Group
© 2014 - Present: The Snyder Group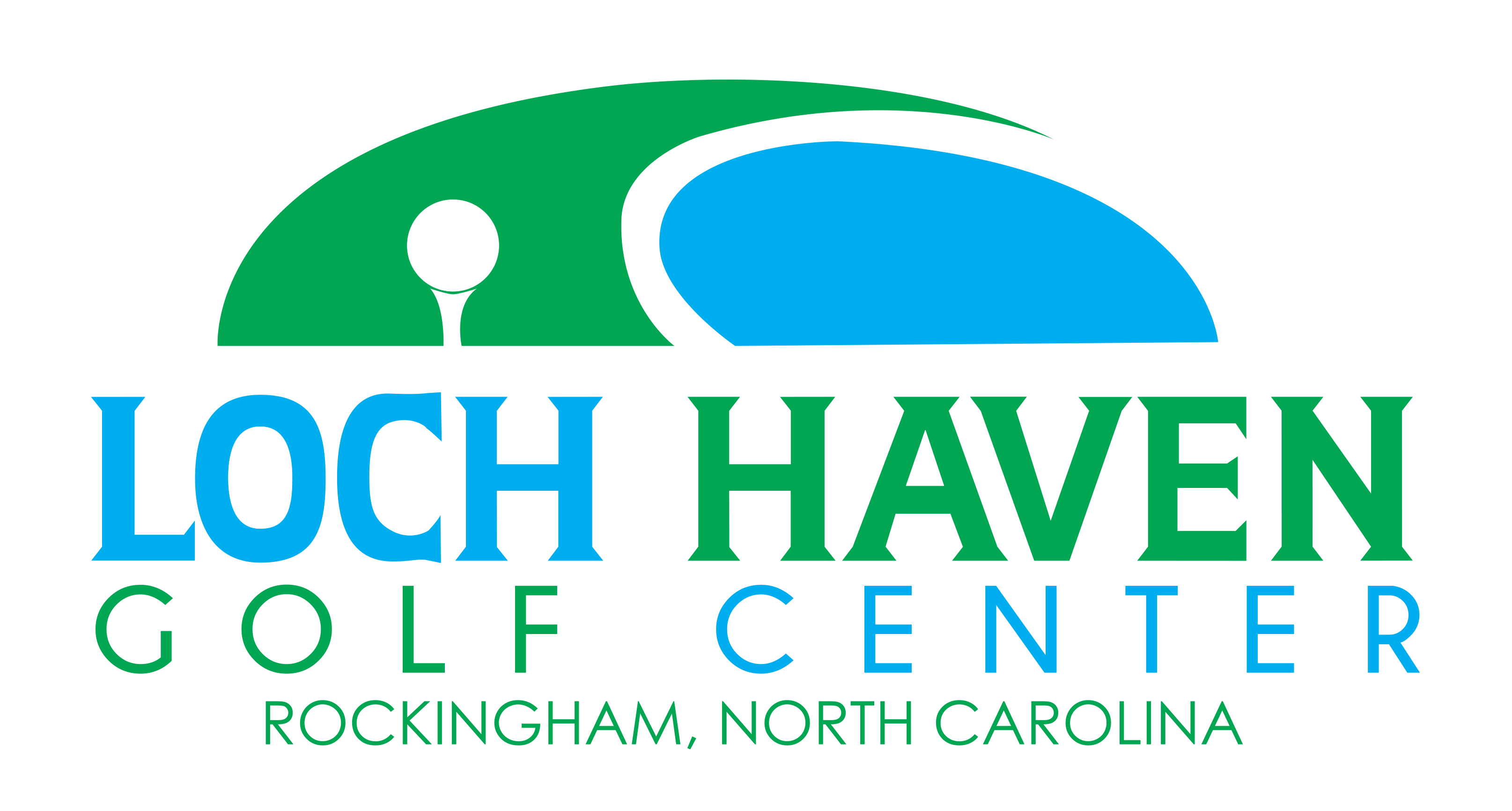 612 Loch Haven Road
Rockingham, NC 28379
(910) 895-3295

www.lochhavengolfcourse.com
The Loch Haven Golf Center is a beautiful 18 Hole golf course surrounded by old growth longleaf forests in the Sandhills region of North Carolina just south of Rockingham, NC off of US 1.

It is a challenging par 71 with yardage from the blues at 6,332.

Loch Haven is a naturally beautiful course. We strive to provide excellent customer service and a friendly atmosphere. Our green fees are the best around. We want golf to be affordable so that many can play and enjoy this great game.

C'mon down. We'd love to see you.