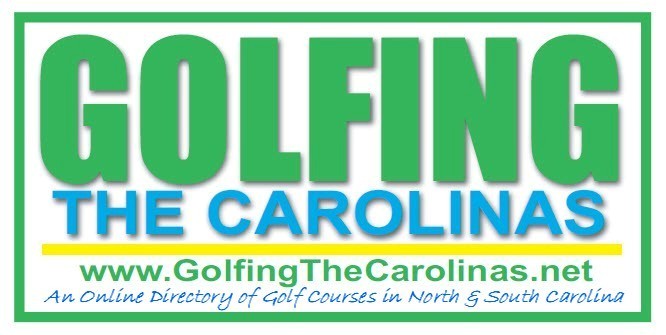 Golfing The Carolinas, an online directory of golf courses in North and South Carolina, began in 2014 providing the public with a comprehensive list of courses, including photos, information, rates, the ability to make tee times, and more.


YOU CAN UPGRADE YOUR FREE LISTING TO A PREMIUM LISTING AND GET MUCH MORE!
PREMIUM LISTING

Cost of a Premium Listing:
The cost of a Premium Listing is a mere $12.50 per month (about the cost of lunch at a fast food joint) – billed annually at $150.
If you were to book just one foursome from your listing for the entire year, your premium listing will more than pay for itself, plus your get the advantage of exposure on our website for the entire year, and more even exposure from the posts we make on social media about your course throughout the year.

Benefits Of Your Premium Listing:
+ Your course receives a larger and bolder listing in the general directory based on your course's geographical location. (For example – CLICK HERE)
+ Your course receives a dedicated page with photos and detailed information about your course. (For example – CLICK HERE)
+ Your course is pinned on an interactive map pursuant to its geographical location. (For example – CLICK HERE)
+ There is a direct link to your website – in the general directory and on your Premium Page.
+ Your course will be featured on our Facebook page, "Golfing The Carolinas", throughout the year, as well as on other golf related Facebook pages and on other social media groups with a total membership of over 200,000 members.
+ If applicable, we put a live link on your premium page to your online tee times.
+ The ability to provide coupons and special discounts on your Premium Page.
+ Other special promotions throughout the year.

We understand how difficult the last several years have been for golf courses – as costs increase and the rate of play on many courses is declining. Our goal is to promote the golf course industry in North & South Carolina at an affordable rate for the courses.
Promote Your Course For Pennies A Day!
Contact:
Golfing The Carolinas
C/O The Snyder Group
357 Cornwallis Drive
Mocksville, NC 27028
336.769.8855

JohnSnyder@TheSnyderGroup.net
A Web Publication of The Snyder Group
© 2014 - Present: The Snyder Group

CALL US OR EMAIL US TODAY TO SIGN UP!